Palestra Fitness & SPA
Palestra Fitness SPA is inside Istanbul Marriott Hotel Asia, the first international hotel in the Anatolian side of the town. Sprawling over an area of 3500 m2, Palestra Fitness SPA consists of fitness area, group class studios and most extensive Pilates Reformer studio in the Anatolian side as well as 2 outdoor and an indoor swimming pool, 2 saunas and steam rooms, 2 Traditional Turkish baths.
Serving for weight loss, conditioning, weight gain, flexibility and all similar purposes, our fitness team is also a Pilates Reformer team specialized to treat back, neck, shoulder, knee and spine injuries.
Dermalogica therapies comprises of SPA rituals, massages, skin care, Aquaspa body care and more. Our guests can enjoy Traditional Turkish bath in the bath section and relax in a peaceful environment in the elegantly decorated rooms overlooking to the pool. Our guests can enjoy Traditional Turkish bath and relax in a peaceful environment inelegantly decorated rooms overlooging the pool in the bath section.
Massages and care are performed by Palestra Spa specialists in 8-person luxury rooms or in special couple suit designed in the Ottoman style.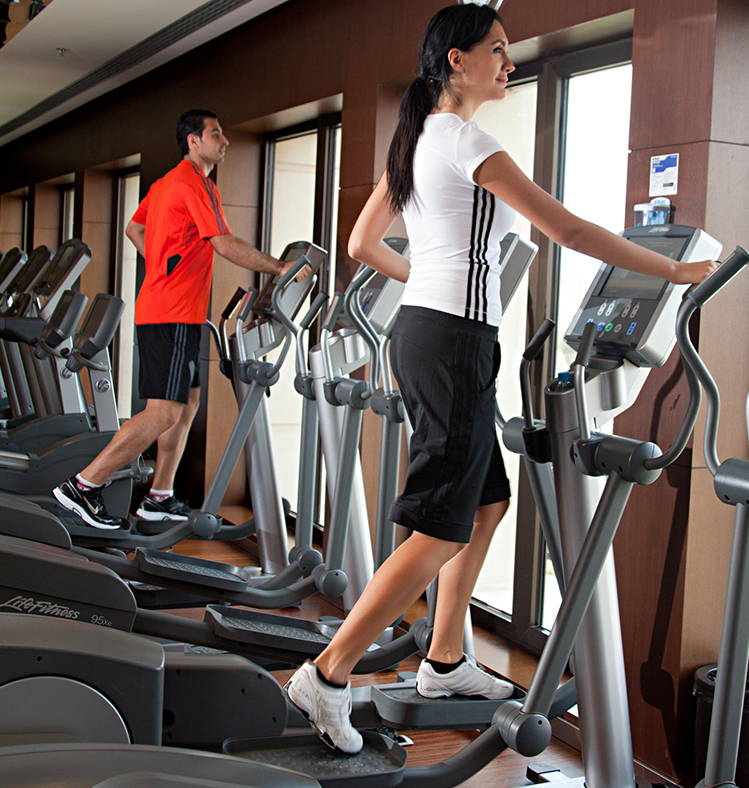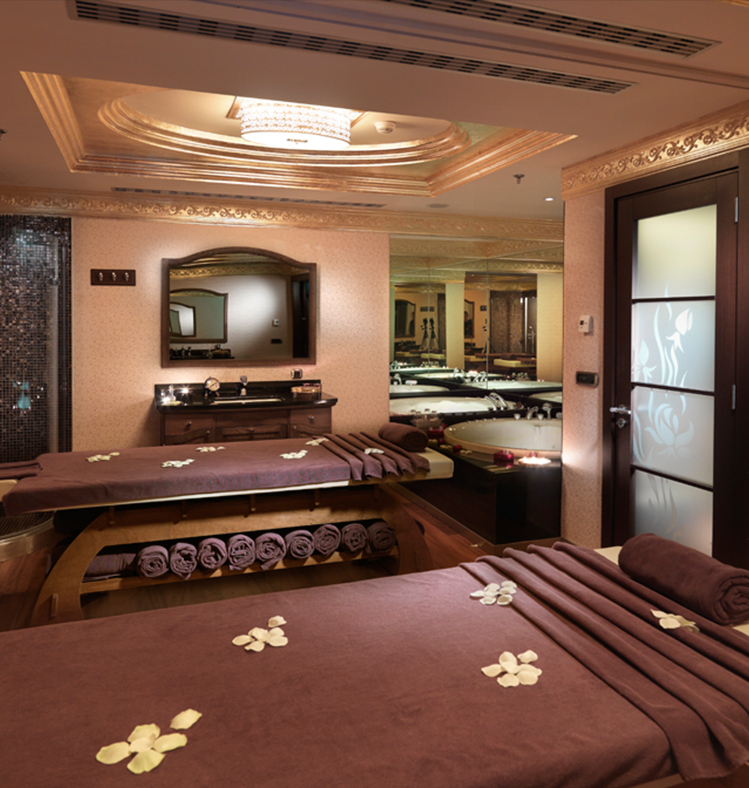 Our Sense of Quality
Your profession, age, metabolic story formed by the genetic past of your family, your targets about yourself will constitute the basis of sports services we will offer to you.
You will be directed at the right place, by the right trainers and right point of view for this. You will find the accurate, rational and conscious sports counselling specific for you.
You will leave behind the stressfull environment of the city and relax by exercising or in the pool, sauna, steam bath, Turkish bath and massage room in Palestra Spa where you can not indulge in sports and training, but also reach inner peace.